About Us
To ensure the quality of products, manufacturing companies utilize a wide range of inspection techniques. Here at Dongguan RKE Intelligent Technology Co. we specialize in the design and production of optical vision (non-contact) automatic inspection equipment, allowing users to perform more effective quality control over their products. Using technologies like sophisticated cameras, lasers, spectroscopy, and eddy currents, our optical inspection and sorting machines are used for size and appearance analysis for a wide range of products, including fasteners, shaped hardware parts, mobile phone parts, automotive fasteners, rubber parts, plastic components, and aircraft fasteners. RKE has provided a variety of custom optical sorting machines for clients over the years with many different specifications. Some of these machines include our automated screw optical sorting machine, screw/nut/electronic optical sorting machine, hardware/roller/shaft optical sorter, threaded fastener vision inspection and sorting machine, and non-ferrous metal products sorting machine.

---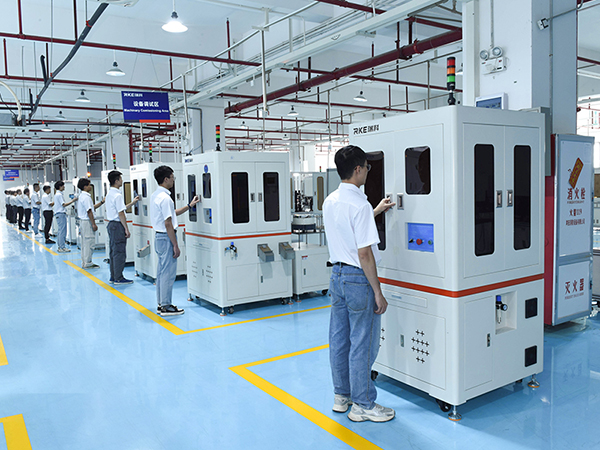 RKE was founded in 2010 and our factory is outfitted with a full set of metal processing equipment to manufacture the high-precision components of our optical sorting machines. We make use of a CNC lathe, center lathe, milling machine, grinding machine and more to quickly and efficiently process our products. These machines guarantee not only the efficiency but also the overall quality of the inspection machines. With more than ten years of experience in inspection machine production, RKE now employs more than 40 software and mechanical engineers, who can develop custom operating systems and software and non-standard inspection machines based on customer requirements. So far, we have provided customized inspection machines for major manufacturers like Foxconn, BYD, and Samsung.
---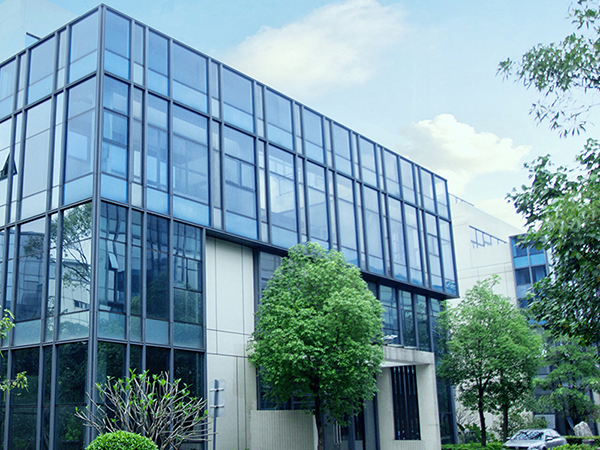 RKE has earned ISO 9001 Quality Management System certification and adheres to all relevant standards during the manufacturing process. Every machine is tested repeatedly to ensure stability and accuracy. According to the designed specifications, we test all of the cameras, light sources and lenses repeatedly to ensure the final product performs with high-level precision. From contract negotiation to components processing, machine assembly, and final product testing and delivery, RKE maintains a set of management standards. Strictly following these standards allows us to deliver customer satisfaction with stable, accurate, reliable, and efficient inspection machines.
We are dedicated to "Accurate inspection and worldwide service", and have built a professional technical support team that is available to help you 24 hours a day 365 days a year.